Elections 101: About Dominion Voting Systems
"Voting system software is not a single point of failure [in elections] and such systems are subject to multiple audits to ensure accuracy and reliability."
- U.S. Dept. of Homeland Security Cybersecurity Infrastructure Security Agency (CISA)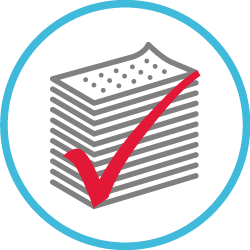 Testing & Certification
Voting systems are designed & certified by the U.S. government to be closed systems that do not rely on Internet connectivity for use.
Dominion designs & builds its own software code. It does not use code from other companies. The company has no ties to any other voting system provider.
All systems & software components are submitted to federally-accredited, third-party test labs, which perform complete code reviews on all systems certified by the U.S. Election Assistance Commision & also by states.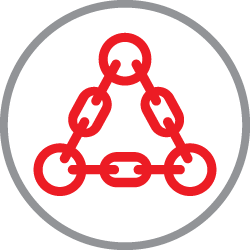 Chain of Custody
Elections are run by state & local governments. Votes are cast & counted in the U.S. All voting machines and election records are kept in custody by election officials.
The state tests & certifies each voting system, then hands it off to the county level. No company can gain unauthorized access to a voting system. Remote access does not exist.
Once the system software is certified, any changes require a new round of testing & acceptance by election authorities.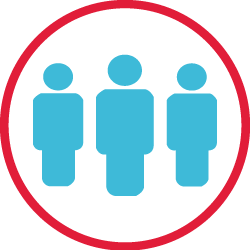 Additional Safeguards
Voters & political party observers can fully witness every step of the voting process including pre-election voting system testing, polling place operations & post-election auditing/canvassing.
Post-election canvassing allows election officials to identify & resolve discrepancies with unofficial results, validate vote counts & ensure the completeness/accuracy of vote totals for certification.
Dominion systems produce paper records for 100% auditability.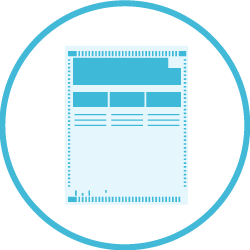 Paper Ballots 2020
Dominion Voting Systems in Arizona, Georgia, Michigan, Nevada, Pennsylvania and many other states use PAPER BALLOTS & PAPER RECORDS, which allow for reliable audits & recounts.
No inconsistencies have been found in any state. The proof is in the PAPER.