Election Disinformation is dangerous and threatens democracy.
Get the facts about Dominion and its voting systems.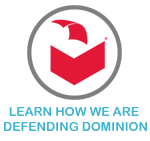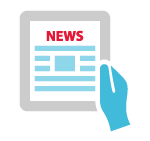 END-TO-END ELECTION SOLUTIONS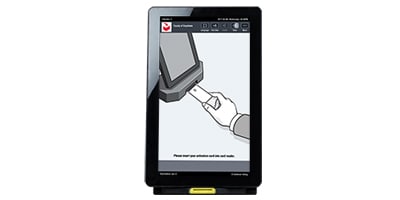 Intuitive touchscreen voting available in a variety of configurations.
PRECINCT BALLOT TABULATORS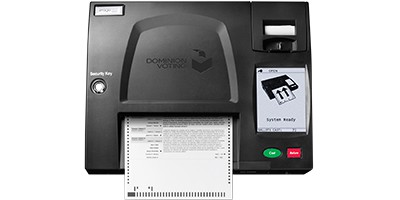 The world's most reliable
optical scan tabulator.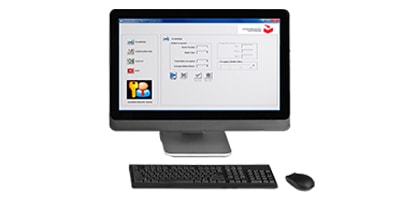 The most efficient &
easy-to-use central
count system.
With a strong history of innovation, collaboration, high-caliber engineering and continuous R&D, Dominion's technological offerings are unparalleled.