The most advanced all-in-one optical scan tabulator & ballot marking device
The market's only all-in-one precinct-based optical scan tabulator featuring a fully integrated ballot-marking device. The ImageCast® Evolution combines universal voting access with efficient and accurate scanning and tabulation functionality meeting all of your precinct voting needs.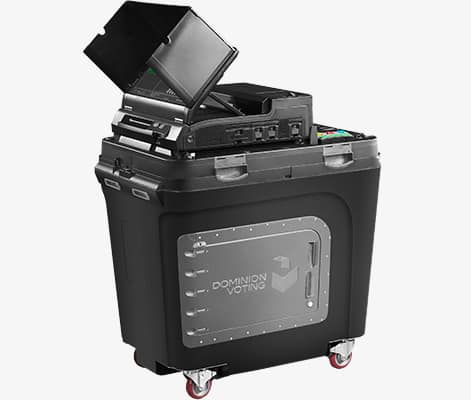 Large-inch touchscreen interface for easy navigation of administrative menus and ballot marking functions.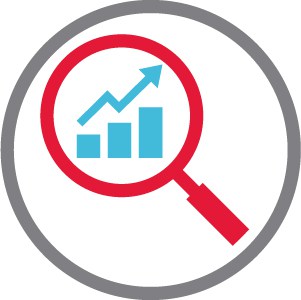 Scans, records, and interprets each cast ballot with a dual image 200 dpi scanner.  Appends the digital ballot image with the AuditMark® vote cast record for improved transparency.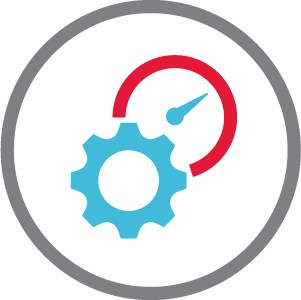 Appends any length of paper ballots and choice summary ballots without presorting.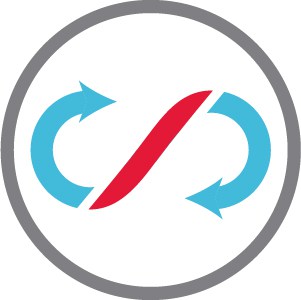 Compatible with a variety of large capacity ballot boxes.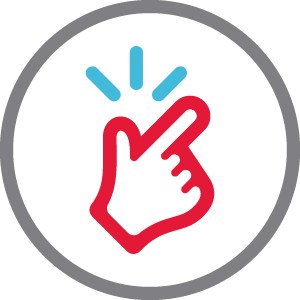 Simple set-up and operation for a true plug and play experience.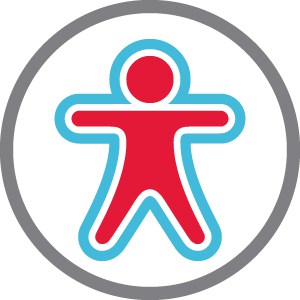 Fully ADA compliant featuring a library of human hand marks and writing to protect voter privacy.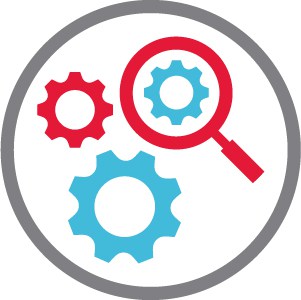 Ultrasonic multi-feed detector prevents ballot feed errors.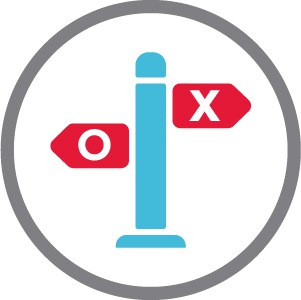 Secure wireless transmission capability if approved for use according to jurisdictional rules.
Dominion Voting Systems operates a strong product security program that leverages internal and external security expertise for rigorous development processes that align with – or exceed – industry best practices for security. Every Dominion system is certified by federal and state election authorities for use, and we make continuous improvements to our products throughout their lifecycle.
Key system features include: Multi-factor authentication, role-based access, lockable hardware ports, the latest encryption techniques and full auditing capabilities for every action. These multiple layers of protection work to help ensure the integrity of every election conducted with Dominion Democracy Suite systems.
For more on our company security program, visit our Dominion Secure page. Learn more about tools and best practices for U.S. elections.