INTUITIVE AND CONFIGURABLE IN-PERSON VOTING SOLUTION
Multiple configurations support in-person, accessible, and early voting sessions to meet the needs of any jurisdiction. Compact design and intuitive functionality makes the ImageCast® X easy to use for both pollworkers and voters alike.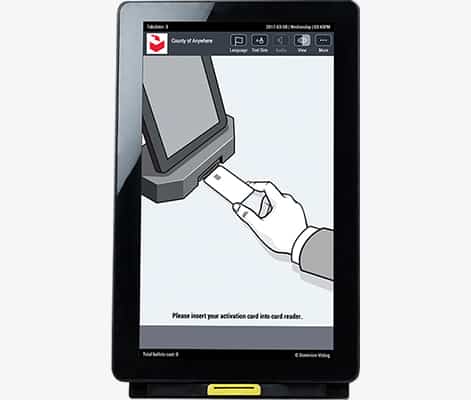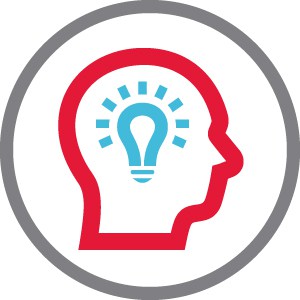 Voters easily navigate the ballot using simple on-screen instructions. Ample review opportunities assure correct voter selections.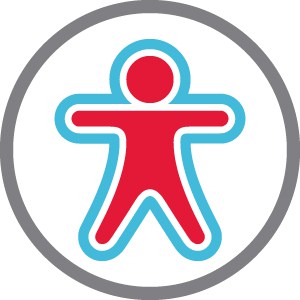 Compatible with a range of assistive devices, the ImageCast® X is fully ADA and HAVA compliant.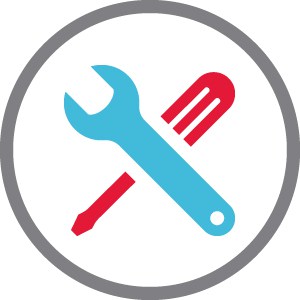 Available as a Ballot Marking Device, or Direct Record Electronic with optional Voter Verified Paper Audit Trail.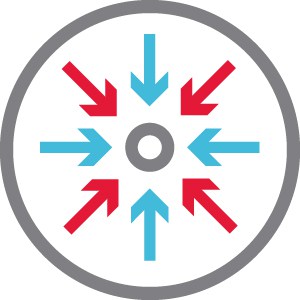 Lightweight with a small footprint, the ImageCast® X needs little space to setup and requires a small amount of storage space.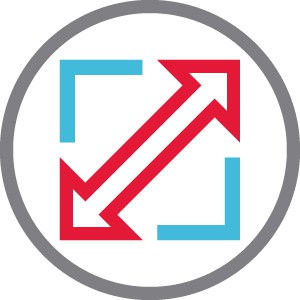 Highly scalable to meet the needs of large and small jurisdictions using commercially available technologies.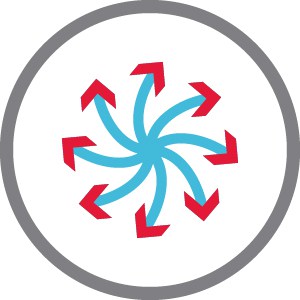 Supports standard and special contests, such as vote-for-multiple, ranked choice and write-ins.
Dominion Voting Systems operates a strong product security program that leverages internal and external security expertise for rigorous development processes that align with – or exceed – industry best practices for security. Every Dominion system is certified by federal and state election authorities for use, and we make continuous improvements to our products throughout their lifecycle.
Key system features include: Multi-factor authentication, role-based access, lockable hardware ports, the latest encryption techniques and full auditing capabilities for every action. These multiple layers of protection work to help ensure the integrity of every election conducted with Dominion Democracy Suite systems.
For more on our company security program, visit our Dominion Secure page. Learn more about tools and best practices for U.S. elections.